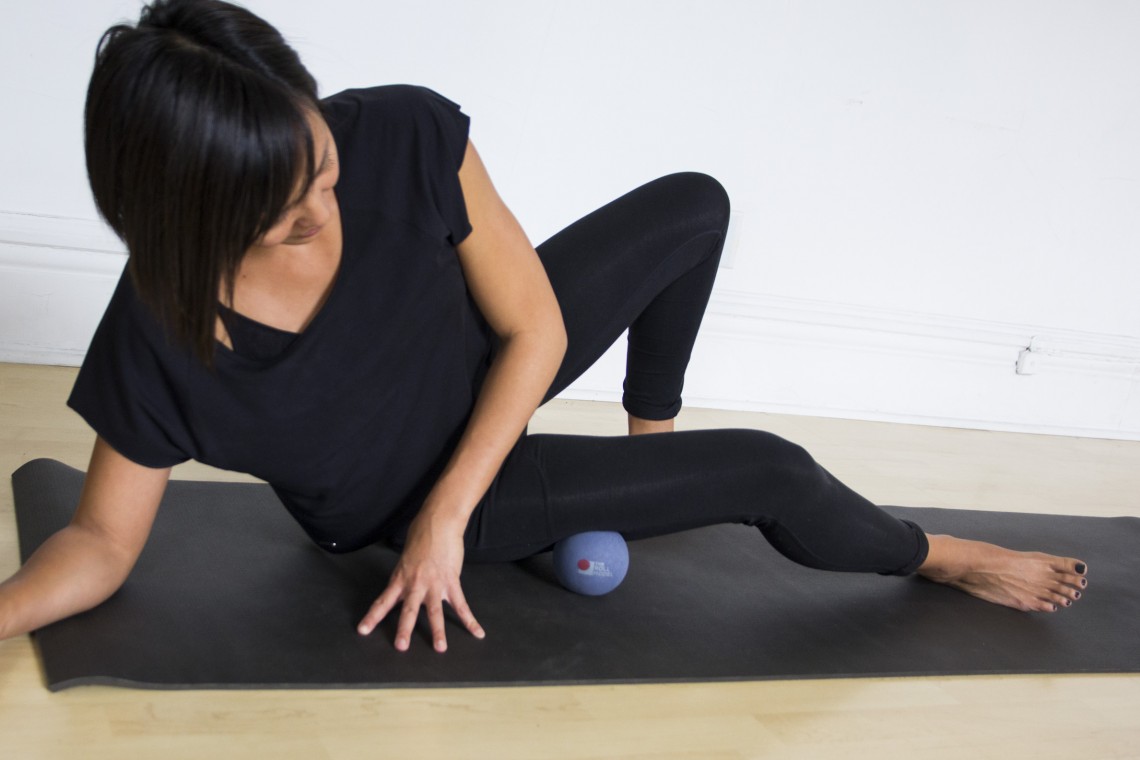 Yoga Tune Up is part Yoga, part Mobility work; and it's not just yoga, and it's not just mobility work – the sum is greater than the whole of its parts here.
In this class, we'll work with your muscles that are injured, overused, underused, confused, or abused – and fix them, using a combination of traditional yoga postures, therapy balls, breathing techniques and mindfulness exercises.
This class provides an excellent balance to the heavy strength work and high intensity conditioning we do in our weekly training, and we highly recommend that everyone incorporate this recovery work into their training.
Yoga Tune Up will be taught by Amanda Crutcher, who is certified with Jill Miller's Yoga Tune Up system.
---
Yoga Tune Up will run in 30 minute sessions on Wednesday evenings, from
5:30-6 pm
6:00-6:30, and
6:30-7 pm
in the seminar room.
This means that no matter what evening class you usually attend, you can come to Yoga Tune up either before or after your regular class.
Or, if you want to stay for 60 or 90 minutes of Yoga Tune Up, you are welcome to as well!
Try it out – soon, when it starts. You know how they say that we 'vote with our dollars'? Well in this case, you're voting with your attendance. People have always told us how much they want a yoga or mobility offering. We're creating this offering, and you have to use it for us to keep it around.
See you in the seminar room, Wednesday night!
---
---